Florida Gulf Coast Property Management Services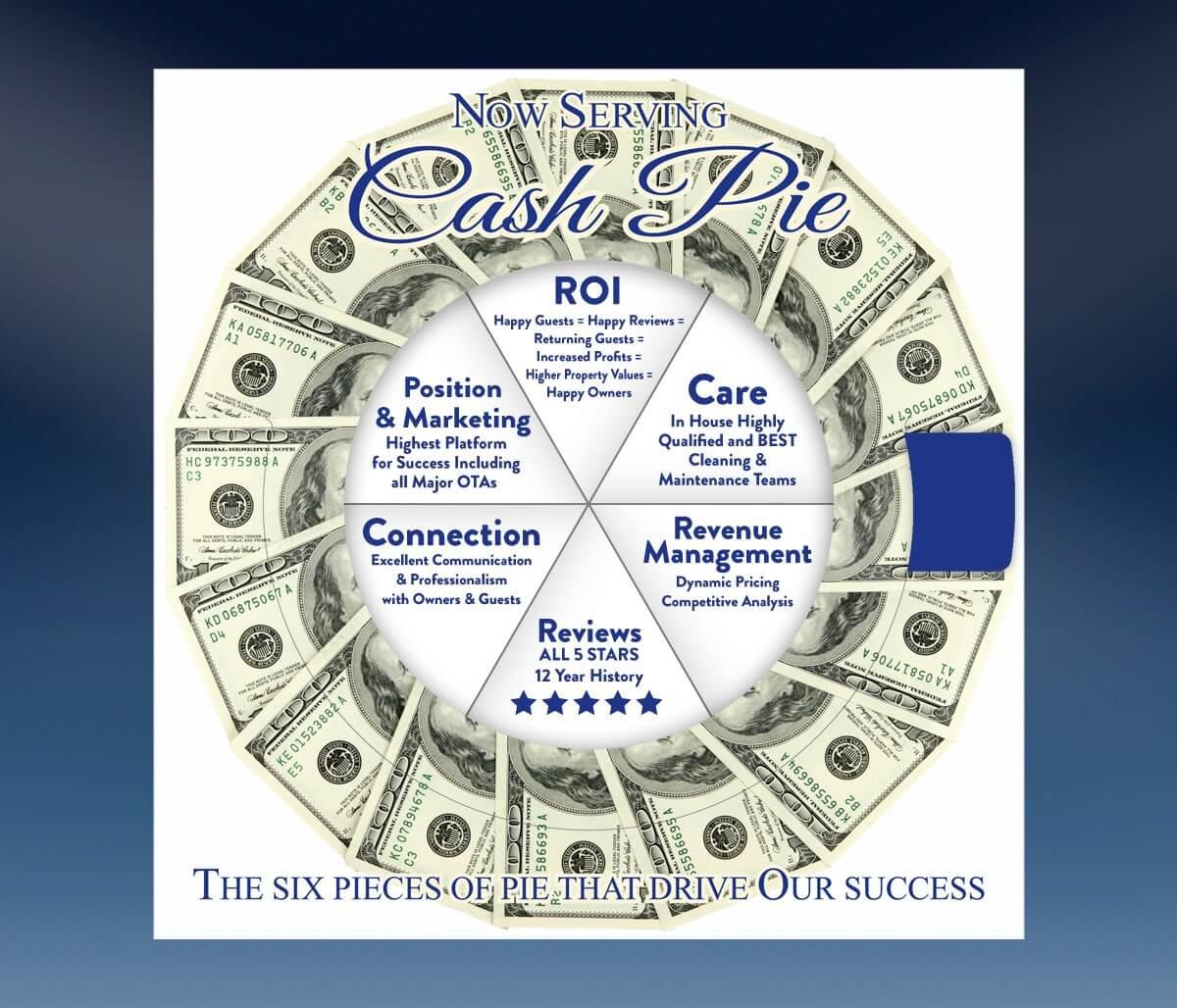 Now Serving Cash Pie...Our 6 Slices of the Pie Chart that Drive Our Success and Deliver the Investment Results You Desire

Choose BOOKBEACH.COM for your Luxury Property Management Needs in 30A, PCB & Beyond. Learn more about the BOOKBEACH.COM promise and what makes us stand out among the rest.
BOOKBEACH.COM is a luxury property management company in Panama City Beach, 30A, and throughout the Emerald Coast of Florida. Offering the highest platform for success and a flawless record, BOOKBEACH.COM has a solid market position to deliver results for homeowners along Florida's Gulf Coast.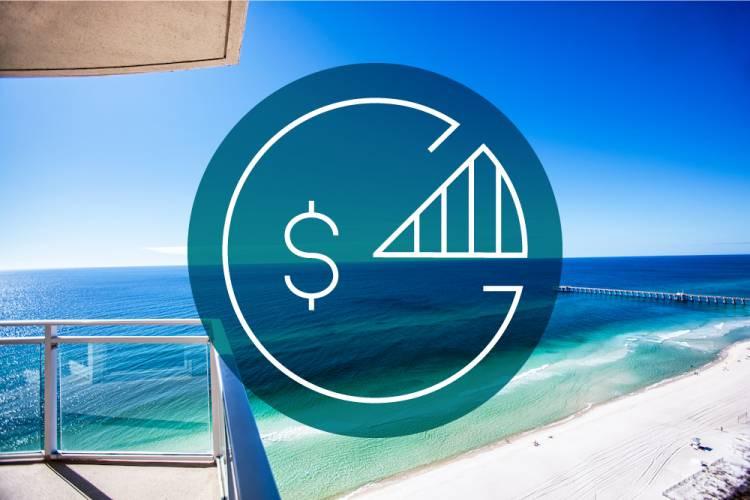 1. Strong Marketing Channels

We position your property at the highest platform for Success. We initially set the stage for the photographer to capture the money shot and best photos to get the immediate attention of the traveler and turn interests into bookings. It is very important to note that if your property needs an upgrade, we can make suggestions or refer you to the perfect interior decorator to bring up to our standards and add to our portfolio. We market our properties to all Major Channels, including Airbnb, VRBO, and Google Travel! We are everywhere you want and need to be! BOOKBEACH.COM invests in the highest-quality marketing strategies, including email marketing, social media, direct marketing, Google Ads, and more to expose your property, attract guests and drive income. We also invest in a secure system for booking online and search engine optimization (SEO) to appear high in Google search rankings.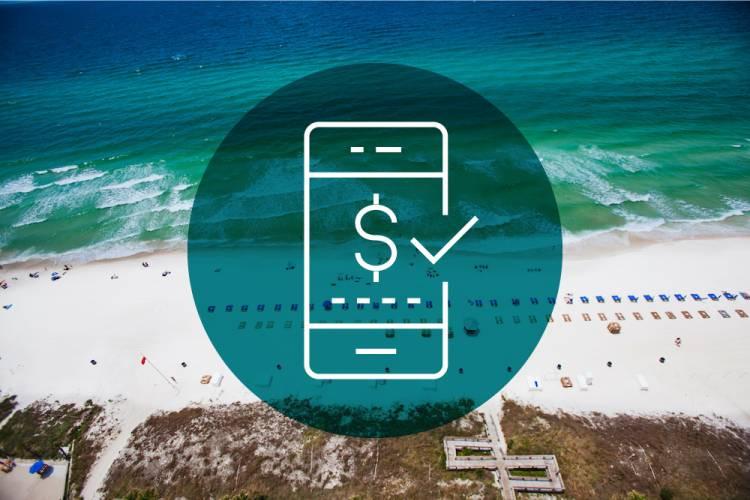 2. Excellent Professionalism & Communication

We engage in exceptional communication with owners and guests alike. Our level of professionalism exceeds expectations making guests return year after year to our luxury vacation properties. Our open line of communication with owners and guests establishes confidence and trust in our company and our teams. We go the extra mile to make sure we are always above our competition and growing together to reach the highest level of success.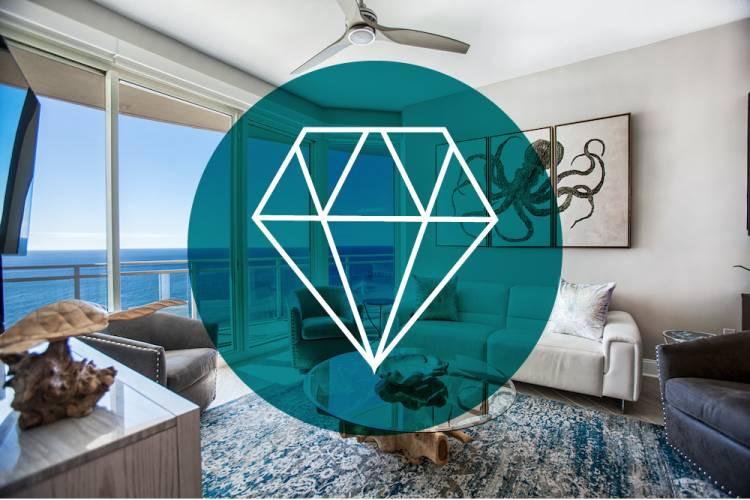 3. Impressive 5-Star Rating

Over our 12 year history, BOOKBEACH.COM has secured all 5-star ratings and we strive to maintain that reputation. We take great pride in our reviews as we know they speak directly to our high level of service and contribute to property value. We consistently stand out among our competitors and win over guests who stay with us year after year.
4. Meticulous Care and Property Maintenance

Care and maintenance of a vacation rental home are of utmost importance, which is why we treat all of the properties in our portfolio as if they were our own. Each home is equipped with quality linens, thorough inspections, and deep cleaning. We have our own trusted in-house cleaning, maintenance, and repair teams that equally contribute to our track record of success.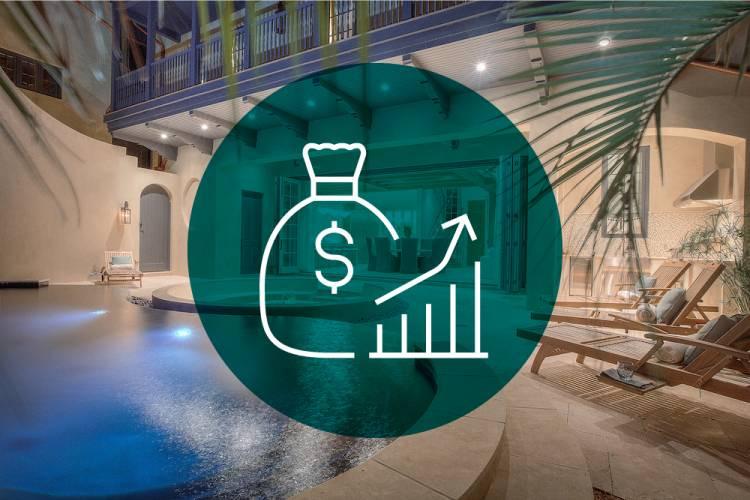 5. Trusted Revenue Management

The vacation rental market is constantly evolving, and the BOOKBEACH.COM team is determined to stay on top of each emerging trend. Our rental home rates are determined by using dynamic pricing strategies and direct competitive analysis, which update hourly to meet the most current market demand.
Our first and foremost goal is to capture bookings for you, so you can sit back, relax and allow us as your Property Management Team to handle everything for you and wrap the word success around your investment.
6. Impressive Return on Investment

Our goal is to consistently drive your rental income as high as we can to ensure that not only are your profits increasing, we are setting the stage for your property's increased future value so that when you go to sell the property will be in a perfect position to move fast. We drive this ROI by using the industry's best marketing technologies and maintaining your asset at a 5 STAR level.
Please Submit Your Contact Information to Discuss Adding Your Property to Our Luxury Portfolio

The team at BOOKBEACH.COM fully understands the needs of both homeowners and guests and is savvy with incoming trends and technologies that work. We also offer competitive commission rates and the best service available. If you're looking for an investment home along Florida's Gulf Coast, or you already own a home and you need a property management team you can trust, BOOKBEACH.COM is just a call away.
Interested in Investing or Selling your Florida Gulf Coast Property.
Hire the Experts - Buy or List with BOOKBEACH.COM Please provide your information below and we will contact you to discuss further and look forward to assisting you with your real estate portfolio.