Aqua Resort Panama City Beach
Welcome to Aqua Resort in Panama City Beach, where sun-kissed sands and crystal-clear waters await you!
Located on the Florida Gulf Coast, Aqua Resort offers guests a luxurious beachfront experience like no other.
With world-class amenities, breathtaking ocean views, and a prime location, it's no wonder why Aqua Resort is one of the most sought-after destinations in Panama City Beach.
From the moment you arrive, you'll be welcomed with warm hospitality and exceptional service from our friendly staff.
Each unit boasts modern decor, high-end appliances, and stunning views of the Gulf. It's the best condo rentals selection in Aqua Beach Resort!
Relax and unwind at our on-site spa, where you can indulge in a variety of treatments designed to soothe your body and mind.
Or, soak up the sun at our beachside pool, complete with lounge chairs and umbrellas for the ultimate relaxation experience.
For the adventurous types, Panama City Beach offers many
attractions
- paddleboard, snorkeling, aquatic and helicopter tours and more!
With our prime beachfront location, you're just steps away from the soft white sands and turquoise waters of the Gulf.
Whether you're here for a romantic getaway, family vacation, or business trip, Aqua Resort in Panama City Beach has everything you need for a truly unforgettable experience.
Book your stay today and discover the ultimate beachfront oasis!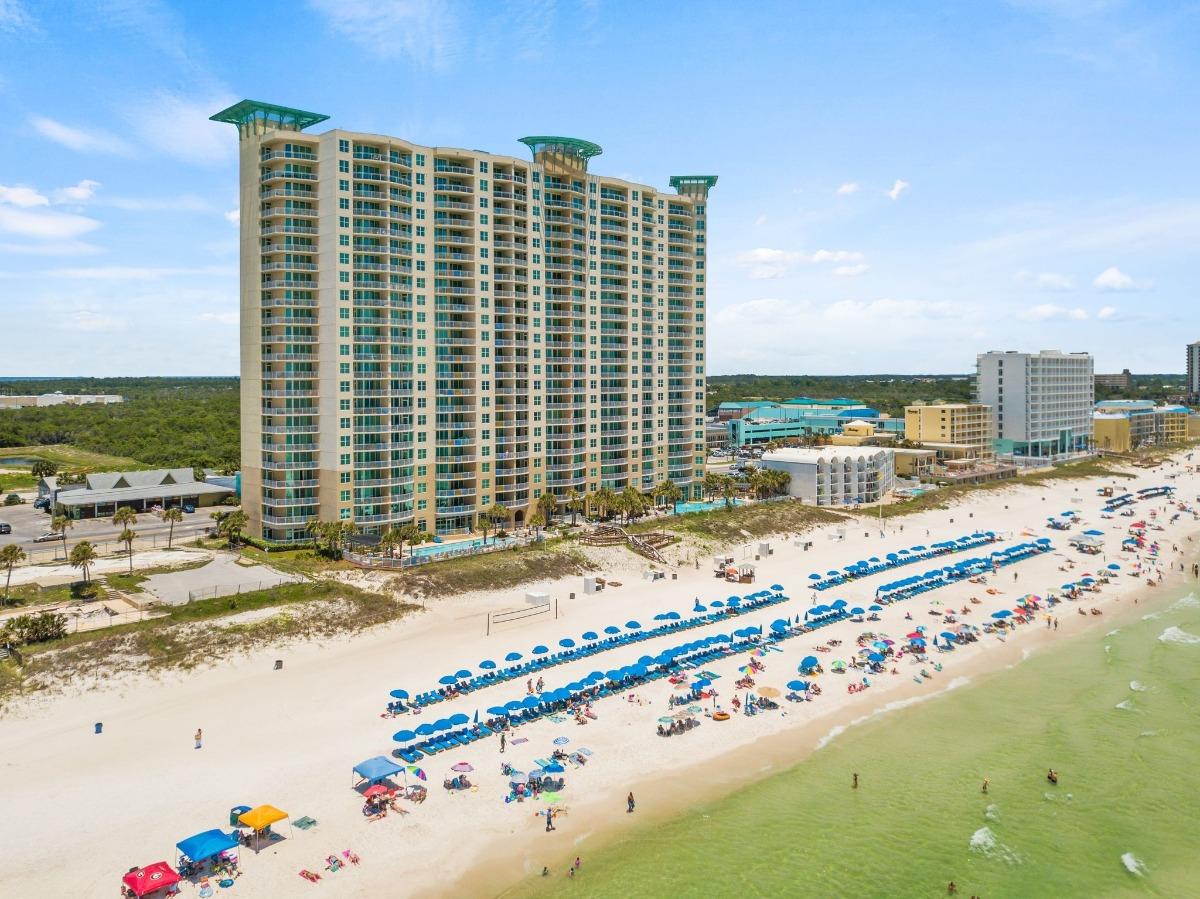 ---
Aqua Resort Panama City Beach. Bookbeach offers the best condo rentals in the PCB area.
---